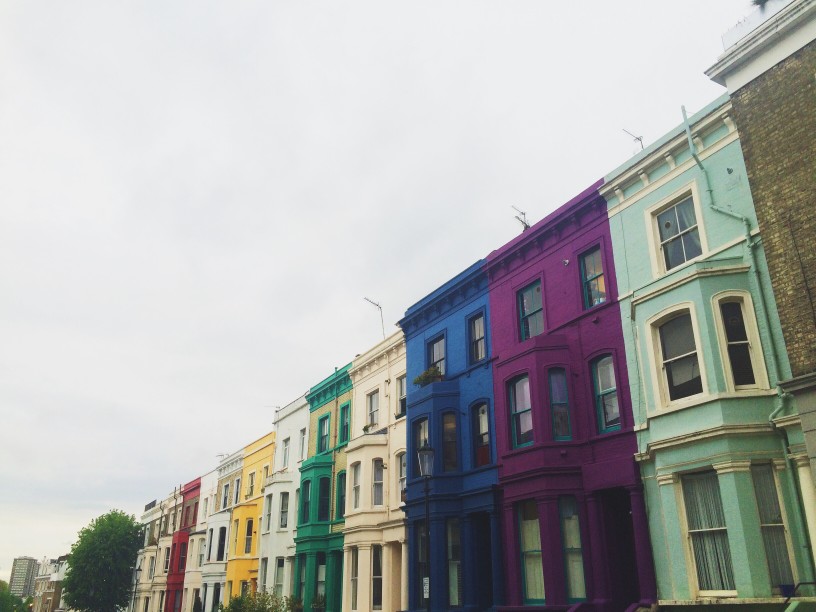 Residential Purchase
Buying a home is usually the biggest financial commitment we make. One of the key things is ensuring your finances are prepared in plenty of time. As mortgage brokers we will discuss the process in detail answering any questions you may have along the way.
When looking at finance options for you, we will talk through your "wish list" of what you ideally want from the mortgage, research the market and then discuss each solution with you detailing all the pros and cons. We want to ensure that our solution matches as closely as possible your "wish list".
Once the mortgage has been approved and fully offered, our job does not stop there. We are on hand to provide your solicitor with any assistance they may require in liaising with the lender.
---
Residential Remortgage
There are a number of reasons to remortgage, getting a better rate, releasing funds from the property for home improvements and current rate coming to an end are just a few.
We are happy to look at all the options for you including your existing lender and what they may offer. We will look at the overall costing taking into account interest rates and fees and advise you of the most appropriate option.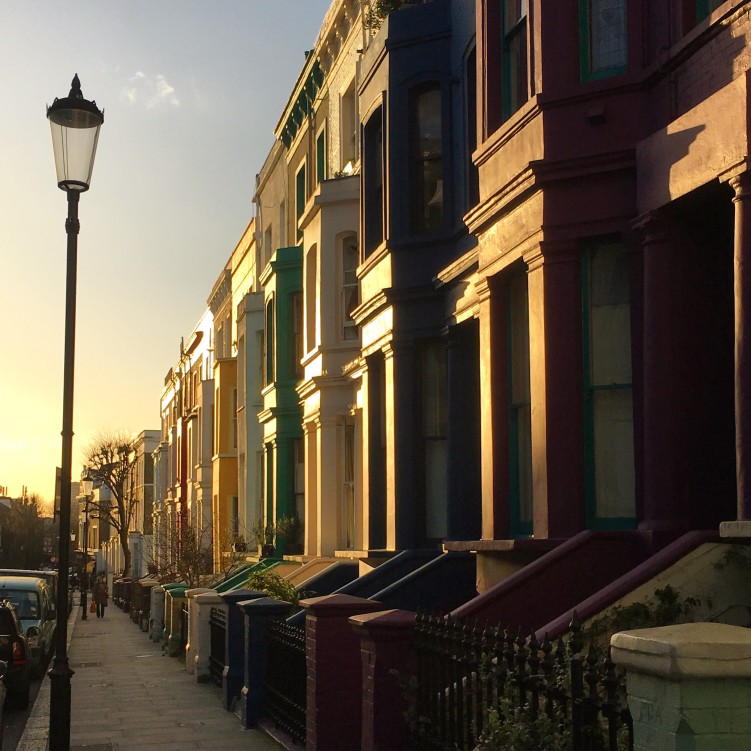 ---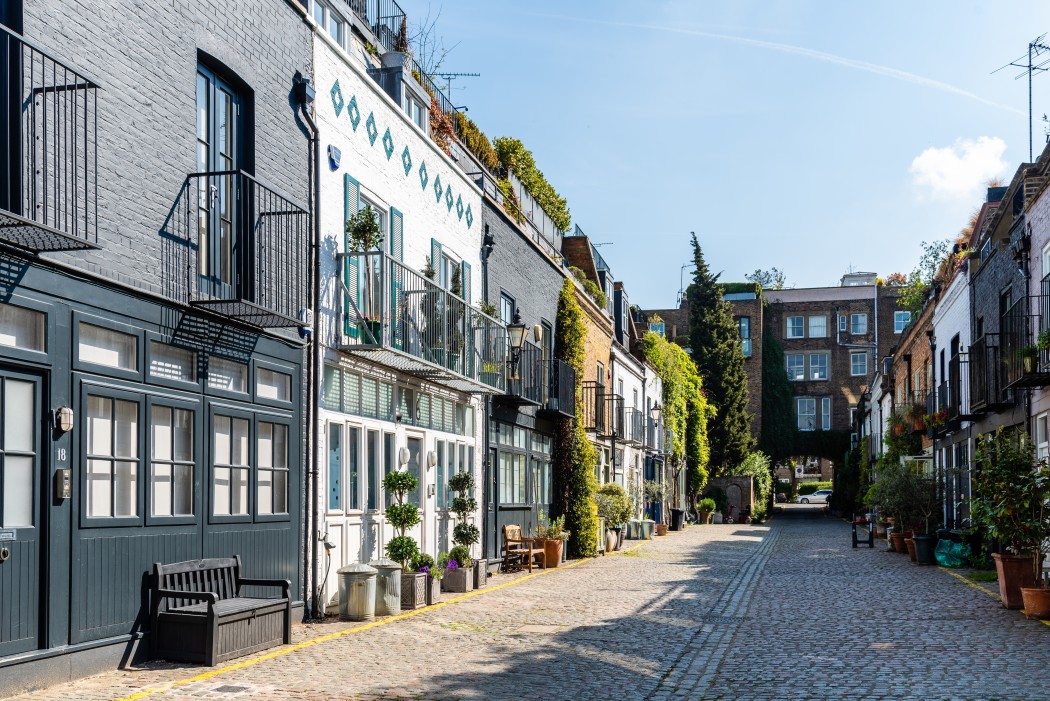 Buy to let Mortgages
Much has been said in the press recently in respect to the constant changes in the investment property market including increased stamp duty and tax on rental income. Investment mortgages have also been subject to a number of changes and these will no doubt continue.
Each lender will have different criteria in respect to what they like and don't like when it comes to buy to let lending. What one lender likes another may not. It is important whether you are buying your 1st and only investment property or already have a portfolio that you get the right advice when it comes to the most appropriate lender.
Some forms of buy-to-let are not regulated by the financial conduct authority.
Mortgages £1m+
After the recession of 2007-2008, many high street lenders reduced their maximum loan to £500k per property. Things have improved somewhat since then but, there is still a limited market for clients looking to borrow above £1m.
There are typically two types of banks who operate in this arena, some of the high street lenders can help as well as the Private Banking sector. The former is typically more cost effective from a rate point of view whilst the latter is usually for your more complex incomes and for clients who may be asset rich but cash poor. Our expertise in both these areas mean we are best placed to negotiate the most attractive terms available.